Liang's Severing The Best Chinese Cuisine
Takeout — Delivery
Liang's Garden Restaurant
Chinese Cuisine
Takeaway & Delivery Menu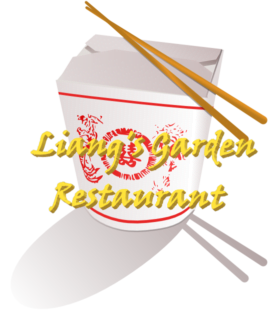 Delivery fee $2.75 & up
Serving Lansing, IL, and the surrounding area. Delivery to local residents, hotels, and businesses. Not sure if you are in our delivery area just give us a call.
(We reserve the right to change our product's prices at any time without further notice. We reserve the right not to accept a price listed on a site other than our own. Our products are listed through a number of different online channels and we cannot always control them.)
People from Burnham, Calumet City, Dolton, Glenwood, Lynwood, Sauk Village, and South Holland, in Illinois and Dyer, Hammond, Hessville, Highland, Munster, in Indiana call Liang's Garden Restaurant their favorite Chinese restaurant. Not to mention all those who come from all over to the Greater Chicago area.